Hey y'all! Welcome to Fun FriYAY! Today I am going to be sharing 5 of my favorite exercises for any muscle group. I hope you enjoy!
Sumo squat

I love this exercise because it really BURNS my lower body.
Plank jacks

This one is great for cardio, arms, and your core!
Wall sit

I LOVE this exercise! I always finish this shaking!!!!
Bicep curl to overhead press

This is a great upper body move.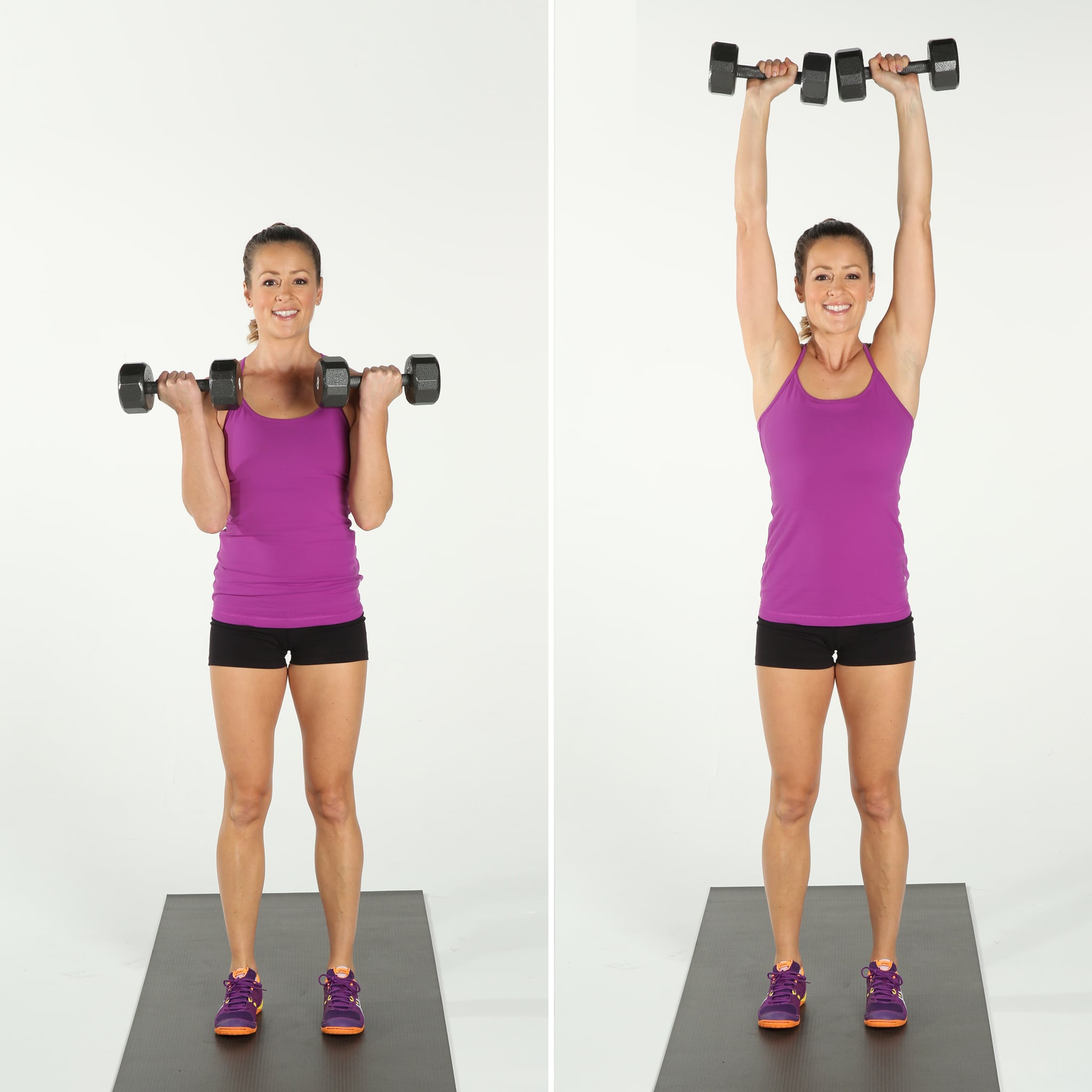 I hope you all enjoyed reading! Comment your favorite exercise!! It's important to do workouts you enjoy and love so figure out what you like and then DO IT!!
Don't forget to subscribe so you don't miss out on any content! Reminder: I will be posting Sunday, Wednesday, and Friday for all of summer. Don't miss out!! Have an awesome weekend and continue running up your mountain.
-Sierra ❤