Hey y'all! Welcome to Workout Wednesday!! Today I am going to be sharing a quick and simple arm workout. Comment if you're going to try this one. Enjoy!
*Don't forget to warm up and cool down*
THE WORKOUT:
Tricep kickbacks (warm up)
Wide bicep curls
Bicep curl to overhead extension
Single bent over row
Skull crushers
Alternating hammer curls
REPEAT 2X!!
LET'S GET THOSE GAINS!!!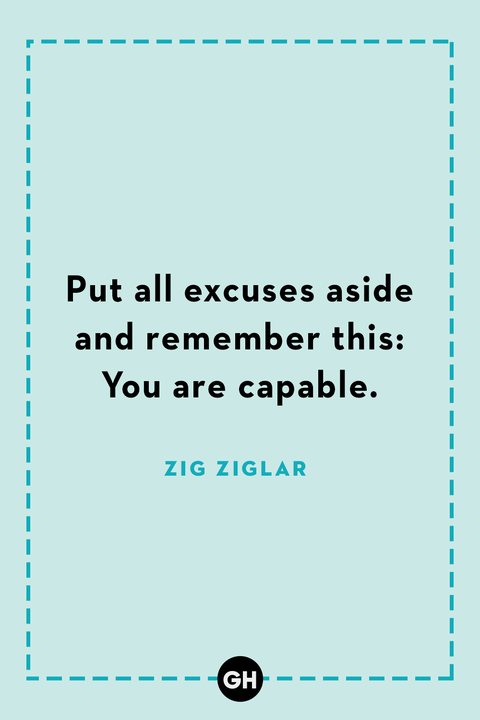 YOU GOT THIS! Get up and get moving!! YOU CAN DO IT!!!!!!!
Have an amazing Wednesday! See y'all Friday. Keep on running up your mountain!
-Sierra ❤