Hey y'all! Welcome to today's blog post. I hope you enjoy and will subscribe!
So many of y'all may have not had summer off due to work, had summer off and are now going back to work, or now going back to school. That can come with manyyyyy different emotions.
It's normal to not want to go back to school or work. But, think about how blessed we are to be able to do so. People all over the world are wishing they'd be able to do what we are complaining about.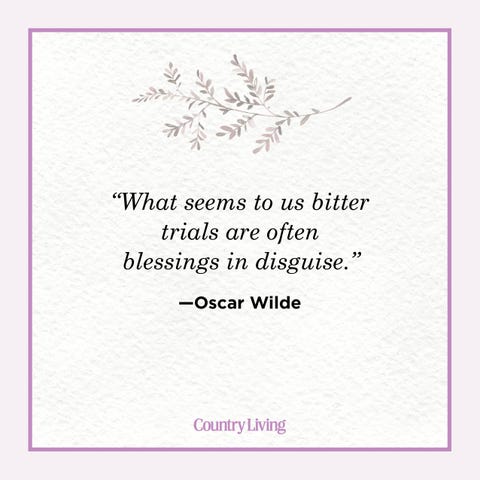 Going back to work/school may seem like a trial, but it's actually a blessing. It's all about your mindset.
What's your first thought when you wake up? Is it, "Ugh I don't want to do this", or, "I'm thankful for another day." Change your mindset in order to change your day ❤
I heard a quote that says, "If that's the worse thing that happened to you today, then I would say you had a pretty good day."
Hope you enjoyed! I'm going to go back to posting once a week because of school and cheer 🙂 See y'all next Sunday! Have a great week and continue running up your mountain.
-Sierra ❤