Hey y'all! Today I'll be sharing 5 motivational quotes about not giving up. Enjoy and comment your fav one!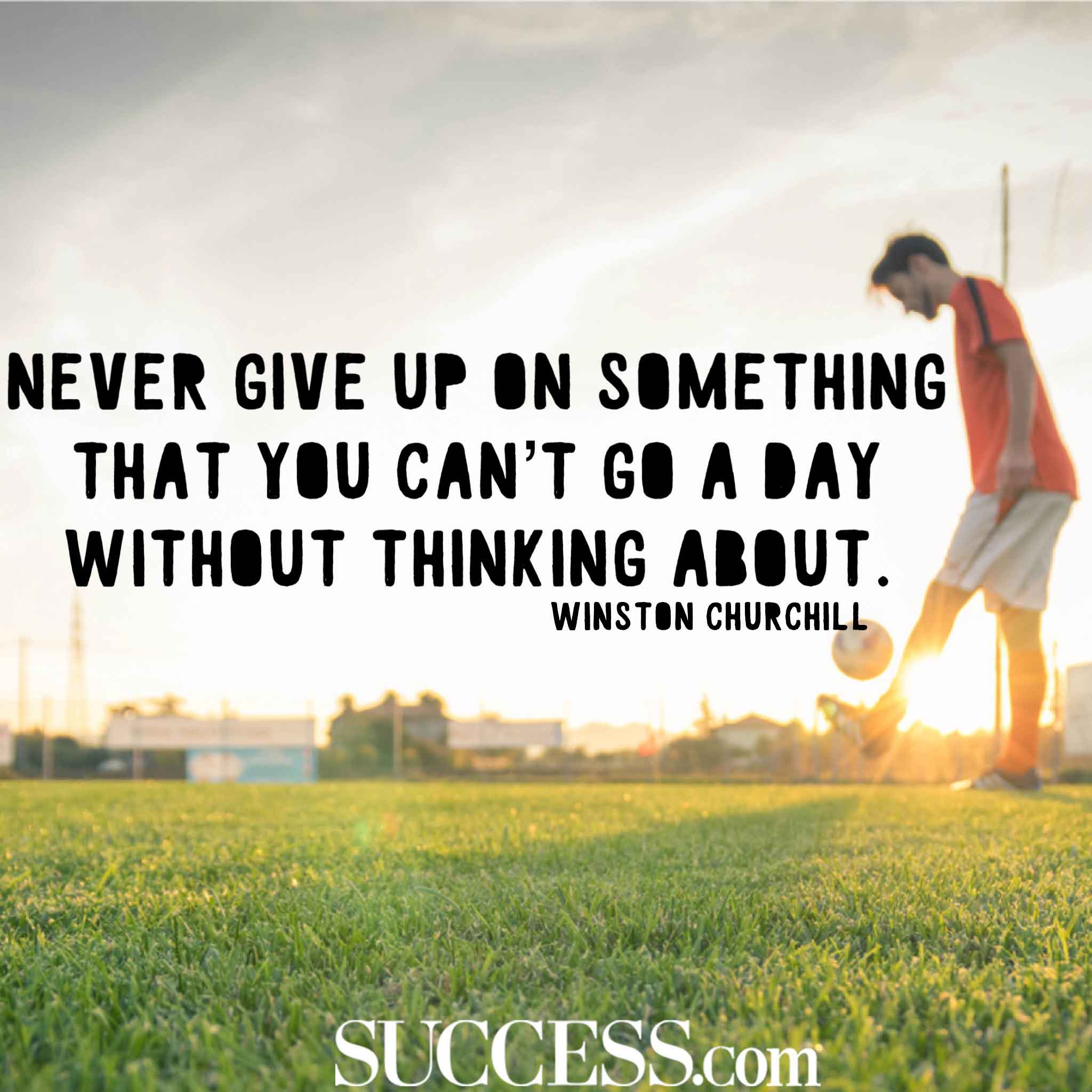 I tell this to myself a lot. For me, I want to cheer during college so I work hard every day because I can't go without thinking about it!
2. I agree SO MUCH with this one!!!!! Why would you give up when it's hard?? Success happens after the difficult times.
3. When faced with challenging times, remind yourself that you are STRONG and CAPABLE!
4. If you want to succeed, then you can't quit. Plain and simple.
5. MY FAVORITE! This is my thought about this one: With anything you do, you aren't going to see results right away. It's a bunch of days, hours, and time needed to get where you want to be. Therefore, do something that will benefit your future. You won't get results right away, but eventually you will and you'll be so grateful you worked hard!!
I hope you all feel inspired! See y'all Sunday! Have an amazing weekend and continue running up your mountain.
-Sierra ❤